Strategic Accounting Solutions for your growing business
I empower my clients to step into their CEO role. My goal is for them to understand their business numbers and use that understanding to make courageous and informed business decisions.
I firmly believe that having an accountant as part of your team all year long is integral to your business and personal success.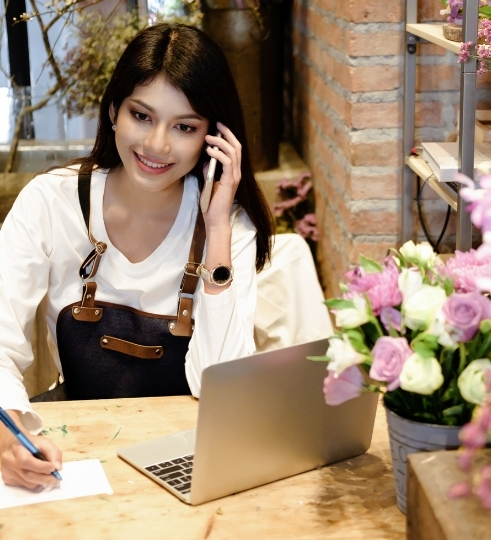 A trusted cpa in your corner
As a business owner it is vital for you to be able to make or change financial decisions in real time, understand and plan your tax responsibilities, and know the financial health of your business.  I help my clients in all of these areas because as a former IRS auditor I saw many businesses fail when they did not have a good understanding of their accounting responsibilities. My mission is to help small business owners reduce anxiety around their accounting & tax responsibilities, feel confident in making sound financial decisions, get back more of their time and know that they have a trusted CPA in their corner.
Certified Public Accountant (CPA)
Former IRS Revenue Agent
11+ years in accounting and tax
BBA in Accounting
30% off Quickbooks online
Order your new Quickbooks Online subscription for 30% off the first year! Don't worry... You don't even have to be my client!