VIRTUAL CPA BOOKKEEPING SERVICES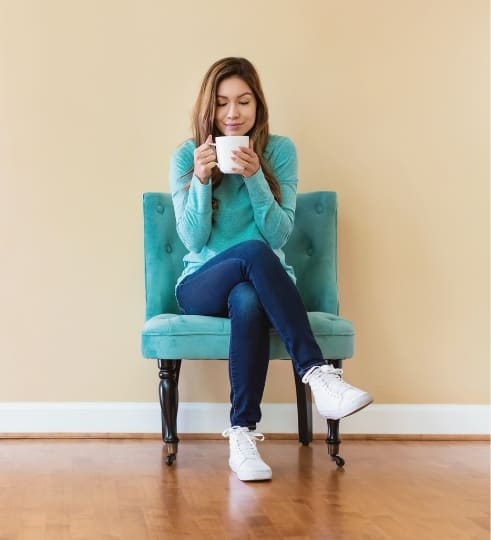 Be the CEO of your business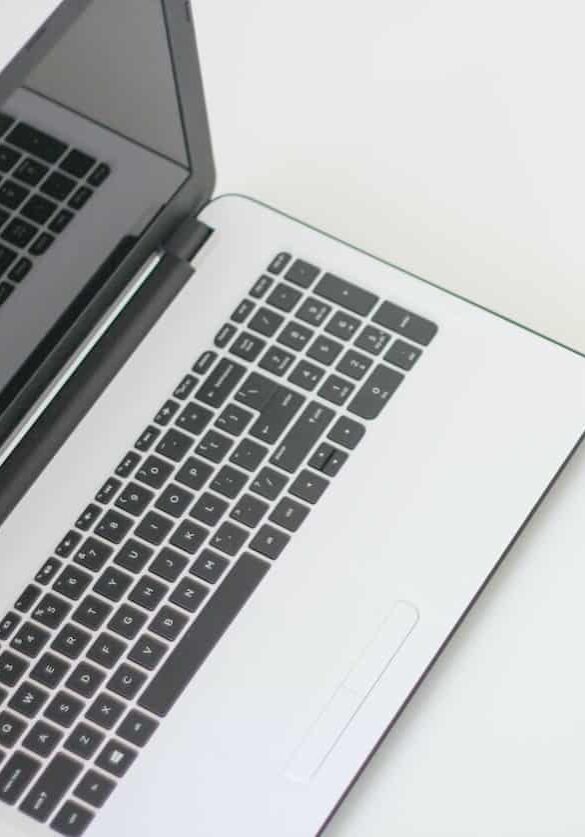 BE CONFIDENT KNOWING THAT YOUR MONEY IS WORKING FOR YOU
We provide clean and accurate accounting services so that you can focus on what lights you up! Understand where your money is going, make the best informed CEO  decisions, and form a relationship with an CPA that has your best interest at heart. No more stress, no more guessing.
GROW YOUR BUSINESS WITH CONFIDENCE
CREATE MORE TIME & SPACE FOR YOUR CLIENTS
KNOW THE HEALTH OF YOUR BUSINESS
BE PROACTIVELY READY FOR TAX SEASON
I am so excited you are here! I am a CPA with 11+ years of experience. I started this business because I knew that I could make a positive difference in the lives of small business owners by sharing what I have learned over the course of my career. Having clean books is a lifeline to your business.
As a former IRS auditor, I saw how quickly things can go south if the proper accounting procedures are not in place for a business. I saw this happen over and over again. It is my mission to help as many entrepreneurs not ever be in this place.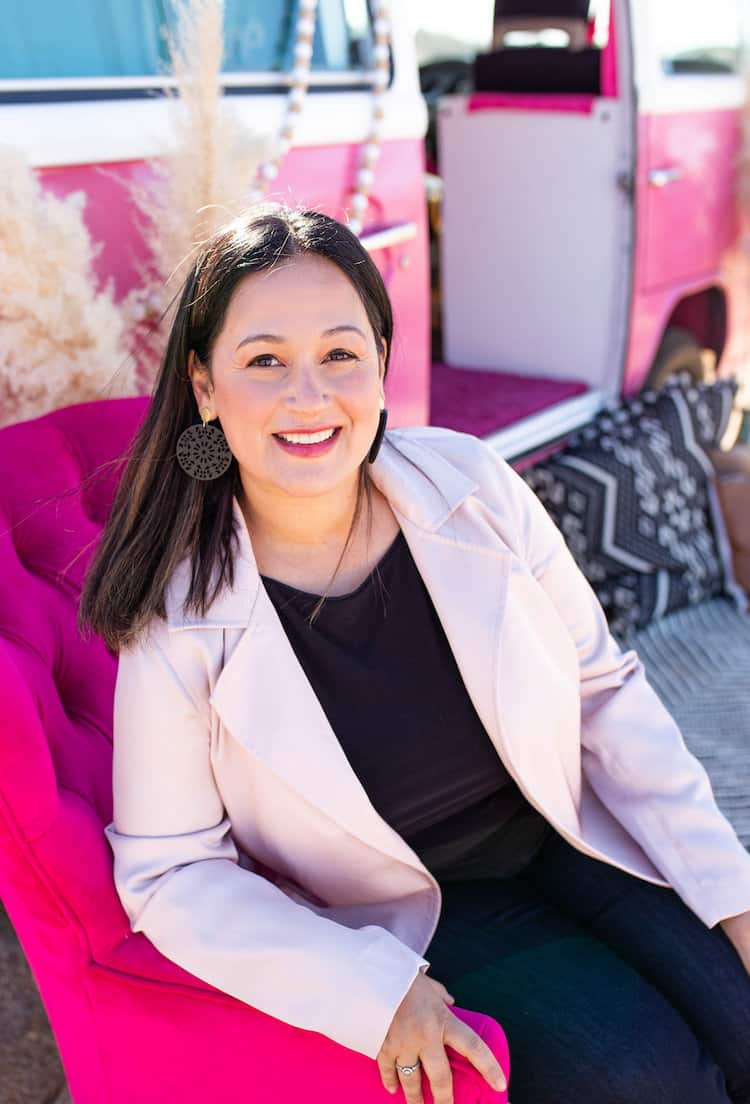 1


STEP ONE
Let's have a virtual coffee date and  assess your business accounting needs together. Ask as many questions as you want, it's free!
2


STEP TWO
I will create a package tailored specifically for your business needs. I will present the package and investment price at our second meeting.
3


STEP THREE
Relax and rejoice knowing that your business accounting is back on track. Step into that CEO role and be the change you were born to make.
CREATE MORE OF WHAT YOU LOVE KNOWING THAT YOUR BUSINESS ACCOUNTING IS IN GOOD HANDS.
Get back to your billable work, the fun parts of your business, and actual free time on the weekends!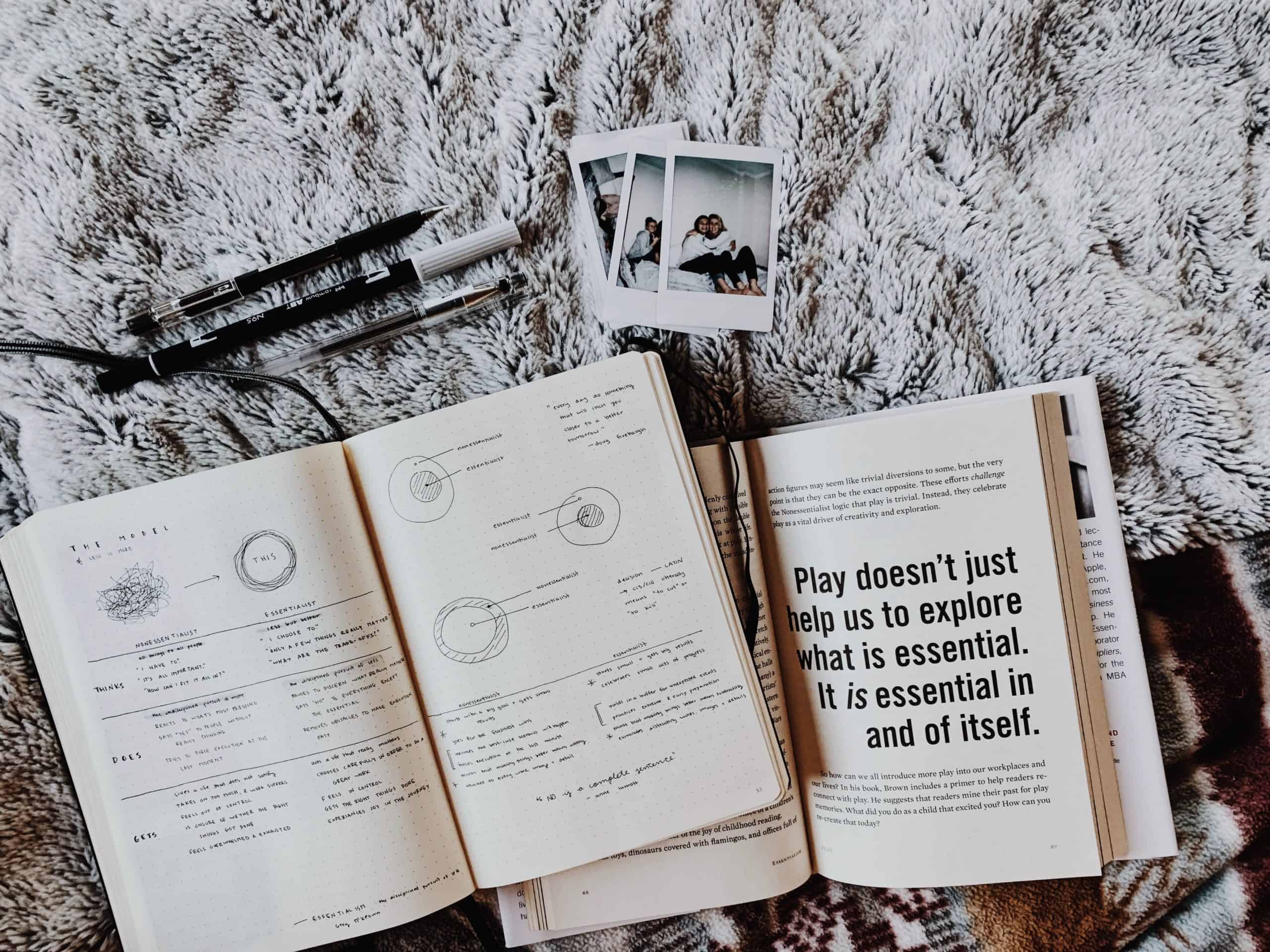 Claudia is a lifesaver. I'm a personal finance coach, so I'm super picky about who looks at my numbers. Claudia is super experienced & knowledgeable and does an amazing job of breaking them down in a concise, simple way so I know where I stand in my business at all times. We have enough to worry about as entrepreneurs. Claudia makes it easy to focus on my clients instead of my cash flow!"
Thank you, thank you for the attention to detail! It is so helpful to not have to worry about the details. You are so f**cken good at what you do. I love it!"
Claudia has been my CPA and managing my books for almost 6 months now and does an incredible job! I can trust her to take care of things, be on top of things coming for my business and to catch any issues before they get big. She also kindly answers all my 'not number savvy' questions. I highly recommend anyone needing a CPA to consider Claudia!"
Book A Call and Let's Get Started Today
No more stressing about your accounting needs. Remove that blind spot from your creative mind.
30% off Quickbooks online
Order your new Quickbooks Online subscription for 30% off the first year! Don't worry... You don't even have to be my client!