STRATEGIC ACCOUNTING SOLUTIONS
STILL TAKING A DIY APPROACH TO YOUR ACCOUNTING?
NOT SURE YOU DID IT RIGHT?
HAVEN'T EVEN DONE IT YET?
SIMPLY READY FOR ACCOUNTING THAT EMPOWERS YOU AS A CEO?
As a CPA and former IRS auditor, my goal is to provide accounting that you can trust and rely on for peace of mind and confidence in your business decisions.
ACCOUNTING IS INTEGRAL TO A SOUND FINANCIAL FUTURE
I love supporting new business owners in creating accounting processes that meet their needs and feel easy. QuickBooks set-up, LLC formation, obtaining EIN, and monthly bookkeeping services.
Clean and accurate accounting empowers you to make confident financial decisions. I work with my clients in implementing Profit First strategies so that they can pay themselves, save for taxes, and plan for business expenses. I also work with the S-corps in implementing specialized accounting procedures.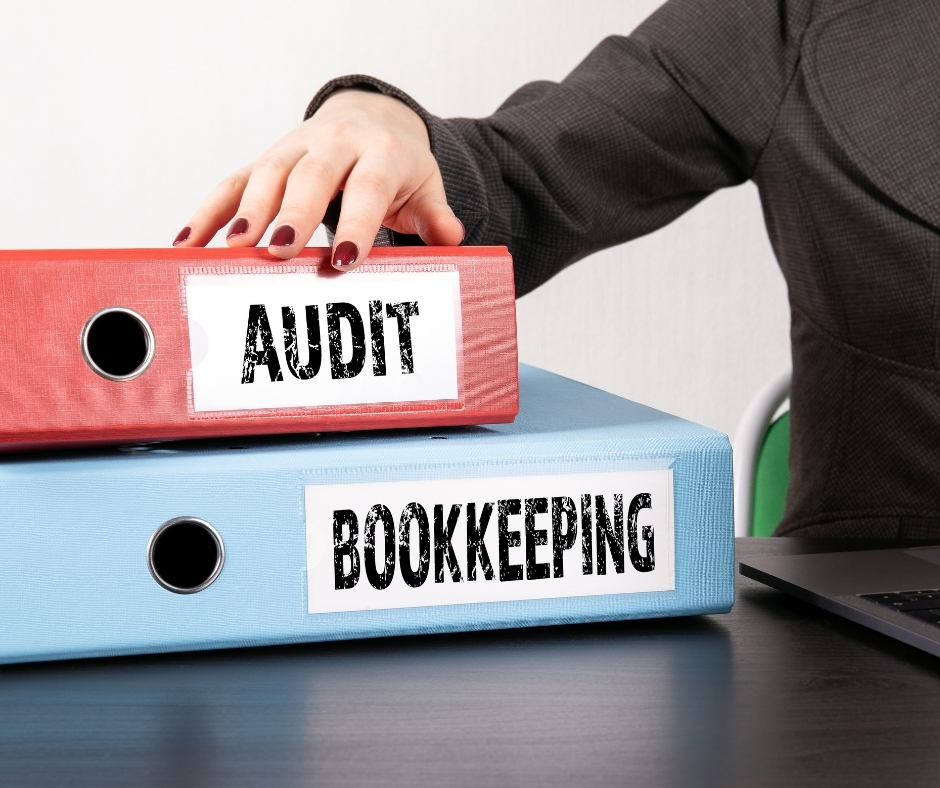 Avoiding your books or IRS troubles can be overwhelming. As a CPA and former IRS auditor, you can rest assured that I will support you in getting your books back on track so you can have peace of mind, focus on building your business, and finally sleep again.
I'M EXCITED TO MEET YOU, BOOK YOUR CALL TODAY
Sleep better at night knowing that your finances are working for you.
I can't say enough good things about Claudia! She literally saved my business and works super hard, she is easy to be in touch with for questions etc. and keeps us up to date automatically. This gal is going to need 10 more clones once people start realizing how awesome she is!"
Thank you, thank you for the attention to detail! It is so helpful to not have to worry about the details. You are so f**cken good at what you do. I love it!"
At the start of this COVID-19 mess, I was afraid of having to speak and communicate over the phone with a CPA because I had no idea what I was doing. Claudia has made it an amazing experience. I am so happy I found someone as wonderful as her to have as part of my team."
30% off Quickbooks online
Order your new Quickbooks Online subscription for 30% off the first year! Don't worry... You don't even have to be my client!